The Houghton House: A Photoplay
I've spent the evening packing for my trip, and putting some finshing touches on my itinerary. This afternoon I drove around and took some pictures.

Here's the pier at the Geneva Lakefront. This picture doesn't have the best composition, but in better weather, people walk out on their pier and fish.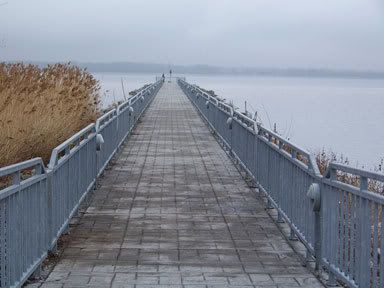 Here's another view of the pier from the side: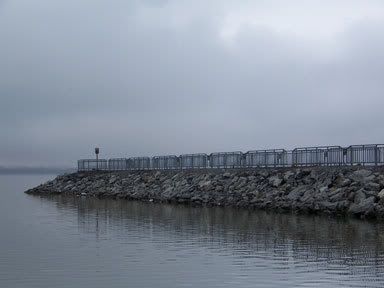 Yesterday I went out to The Houghton House. I always pass by it as South Main Street turns into Route 14, and I always wanted to go into the building once I got my license. Yesterday was my lucky day! This is a view of the main house: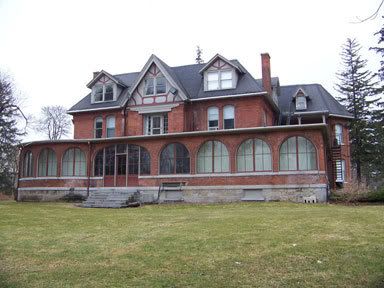 Behind the house is yard with a sunken garden. Here are several views of the garden, which I'm sure would look much better on a nicer day: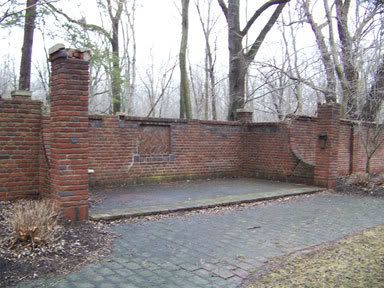 The Houghton House hosts Hobart & William Smith's Art Department. There were many student works of art on display, especially in this alcove pictured below: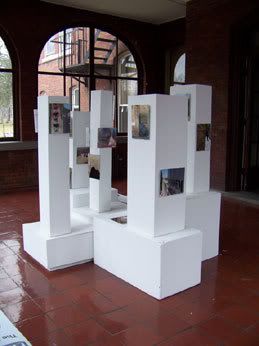 I also spent a substantial amount of time shooting video inside the house as well. It's beautiful, and I think it would make for a great location someday.
Labels: driving, Hobart and William Smith Colleges, Houghton House, Lakefront, Packing, Photo Play, Pier, Sunken Garden